Board-Certified Periodontist – Bloomfield, CT
Get to Know
Steven L. Meltzer, DMD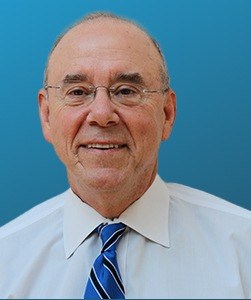 If you would like to partner with a highly trained dentist who has decades of experience, we invite you to meet Dr. Steven L. Meltzer. He is always eager to get to know his patients and put his expertise to work for them. Continue reading below to learn more about his background and education.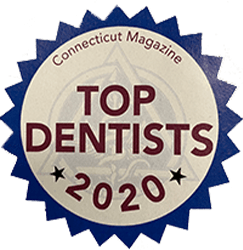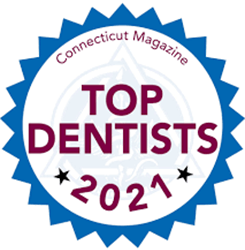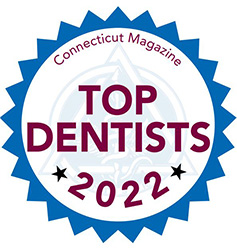 Dental Education
Dr. Meltzer attended the University of Connecticut in Storrs from 1970-74. He graduated Magna Cum Laude and was accepted for membership in the Phi Beta Kappa honor fraternity. He received his DMD degree from the University of Connecticut, School of Dental Medicine (located in Farmington) in 1978. Dr. Meltzer attended a residency in Periodontics from 1978-80 at the University of Connecticut School of Dental Medicine where he received his certification in Periodontology. He served as Chief Resident from 1979-80.
In private practice since 1980, Dr. Meltzer continues to attend dental education courses given by the American Academy of Periodontology in all phases of periodontal and implant treatment. Dr. Meltzer has attended courses and is certified in the Straumann ITI, Nobel Biocare, and 31 implant systems. He has also, attended courses in advanced bone regeneration techniques.
"Our goal at Family Dental Practice of Bloomfield is to provide State-of-the-Art, periodontal and implant care." With the techniques and procedures available today, we can repair the damage of the past, restore health, function, and esthetics. Your comfort is our concern, from local anesthetic (Novocain) to unconscious sedation (being asleep) fear of dental procedures is a thing of the past. Even the most complex procedures can be completed with comfort.
Professional Affiliations
Dr. Meltzer is a member of the American Academy of Periodontology, the American Dental Association, the Connecticut State Dental Association, the Hartford Dental Society, and the Connecticut Society of Periodontists.
Outside the Dental Office
Dr. Meltzer lives in Avon with his wife Susan. He has three children and 2 grandchildren. His daughter Sari lives and works in Atlanta. His son Patrick and daughter Kristina work in business related fields. Dr. Meltzer is retired from the First Company of Governors Horse Guards for the state of Connecticut where he served as Captain, Executive Officer. When not relaxing with his wife and Bichon, he can be found riding horses through the trails of Avon and golfing.