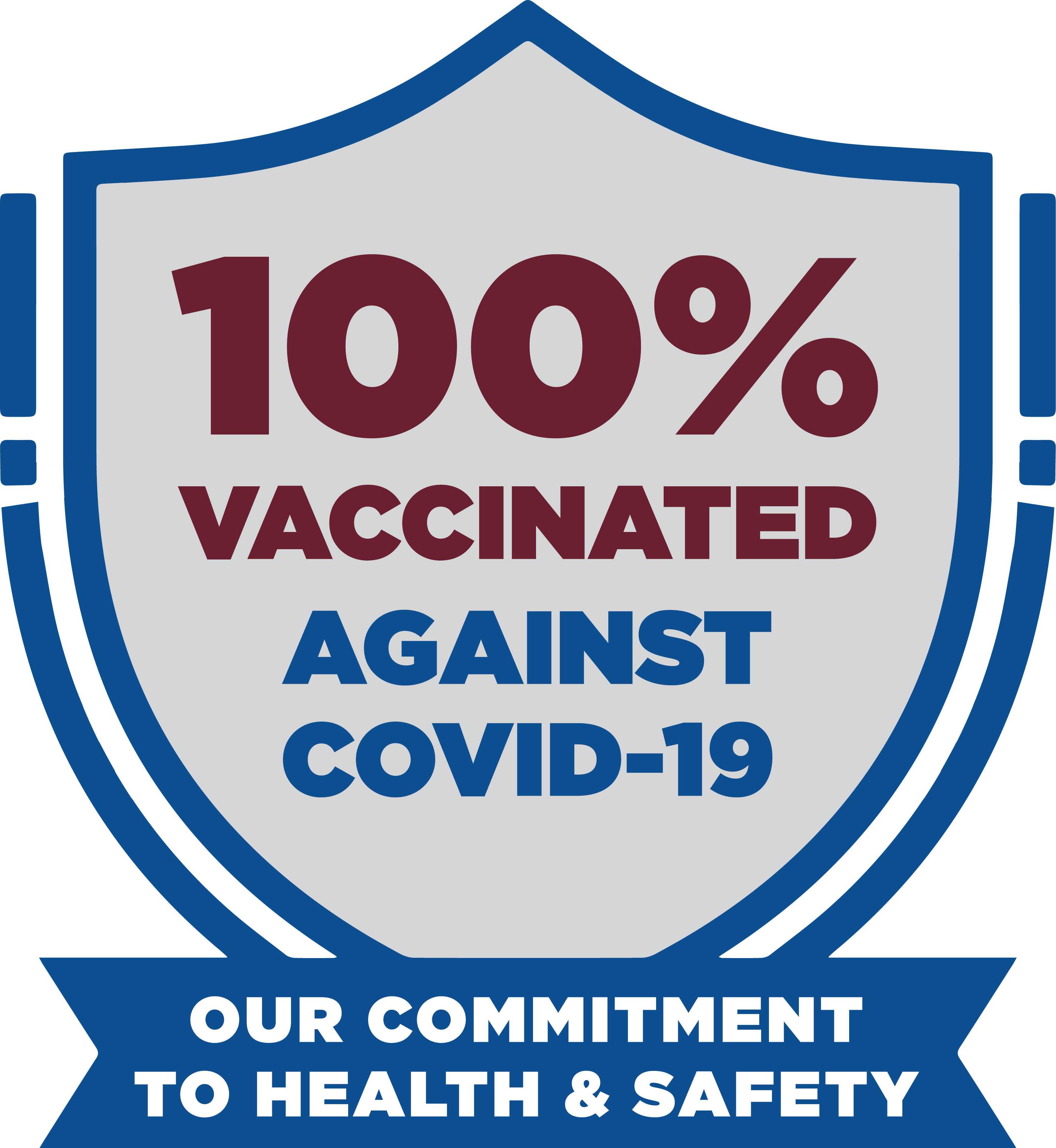 Why Choose Family Dental Practice of Bloomfield?
Bloomfield's Dentists
A Dental Team
You Can Count On
With countless years of experience shared between them and a unified passion for helping patients, our team of dentists in Bloomfield is truly a step above. Dr. Meltzer, Dr. Goldberg, Dr. Palo, and Dr. Sato are here to give you the support, skill, and kindness you need to achieve a smile that's healthier and more beautiful than ever before. They can't wait to meet your entire family!
Meet Your Dentists
Top-Rated Bloomfield Dentist
Expect Comprehensive Service
Every Time

"The entire staff are very knowledgeable and for someone that fears going to the dentist (me), I have always been treated with patience and understanding. Even after moving 15 miles away my family and I continue to visit The Family Dental Practice of Bloomfield due to their superior and professional service."
Jerry J., Bloomfield, CT
"I love Dr. J And his Assistant they are the best. My experience coming to the dentist have not always been great. I'm actually happy when I go to the dentist now. The receptionist a very pleasant. I will definitely recommend them to my friends."
Debra S., Windsor, CT
"I took my daughter here for her first visit at 4yrs old. The staff was wonderful. They reassured her that she had nothing to fear. The hygienist took the time to explain everything she was doing. My daughter loved her. The dentist later came in to answer any questions I might have and was very friendly. I would highly recommend this location for the entire family."
Nicola G., Hartford, CT
Read More Reviews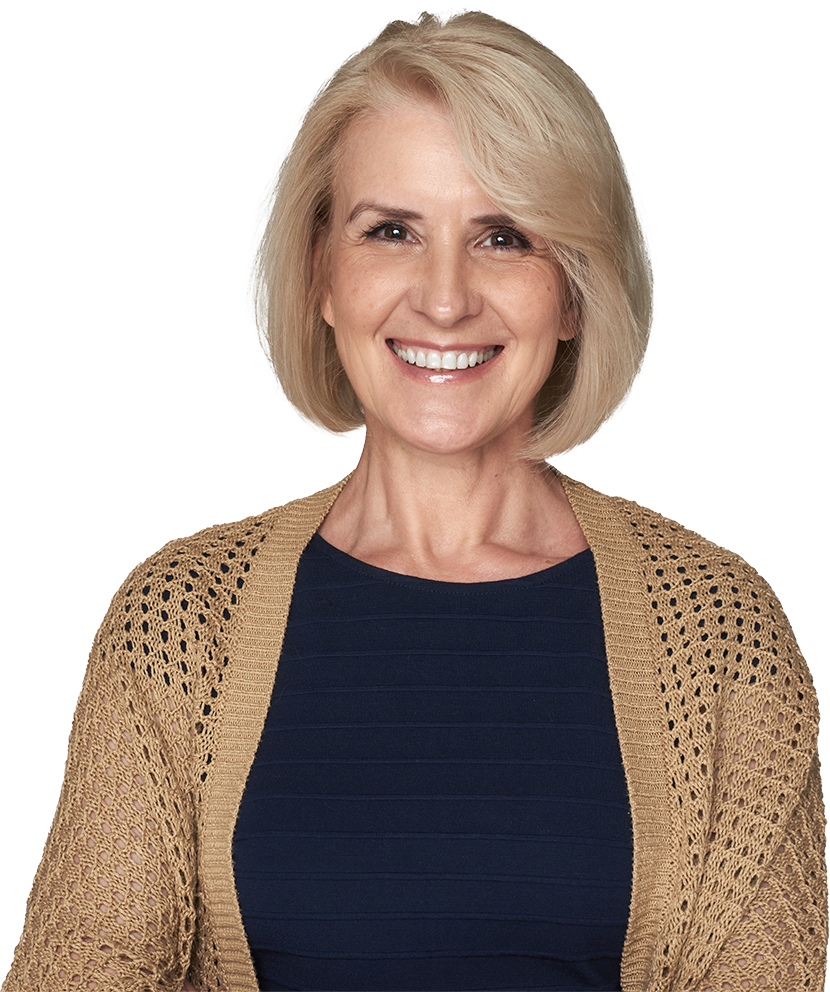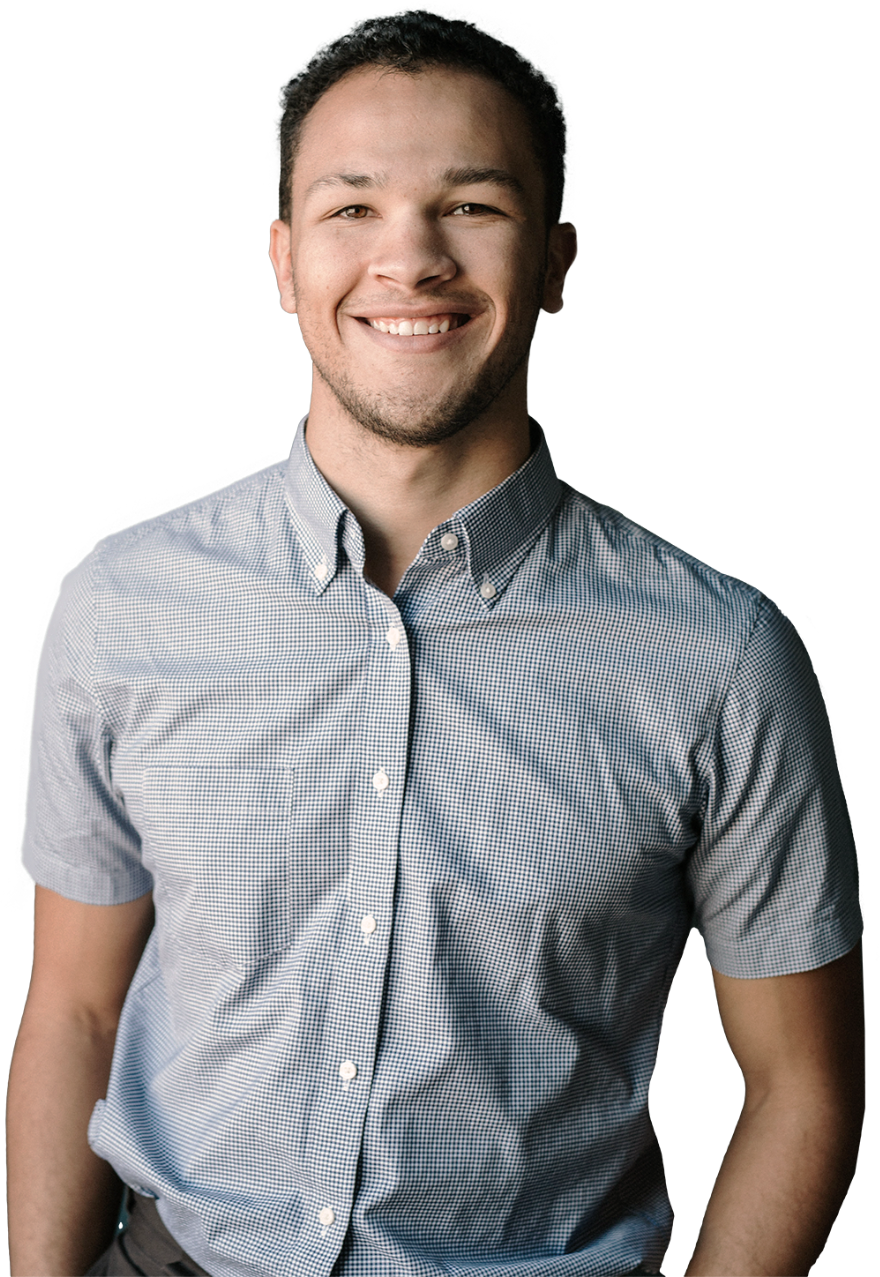 Our Dentistry
Helping You Smile
At Family Dental Practice of Bloomfield, we provide a wide variety of advanced services – but that is not all. Our dental team understands very well how important it is for patients of all ages to feel at ease during their care, which is why our warm and spacious dental office offers several amenities that can increase your comfort. In fact, we hope to help you feel right at home with us so that you are ready to show off your improved smile right away.
Family Dental Practice of Bloomfield News
Stay in the Know
---